Kumeu River Chardonnay - A teen crush and Swansea City Legend
Us wine enthusiasts the world over have convinced ourselves that drinking wine isn't really *drinking* and that instead it is an appreciation of an art form and emotional journey. Of course, if that journey is too long there will inevitably be a crushing hangover that shatters this illusion of grandeur and leaves it in a pile on floor next to your slumped body and inability to self-regulate. Nonetheless, some bottles create a greater sense of excitement or inhabit a more elevated position in our hearts and so when the conditions are just so and we finally open them, there is great fanfare and ceremony in our hearts. Tonight is one of those nights and so it is time to dust off and polish up my herald trumpets in preparation for some Kumeu River Estate Chardonnay.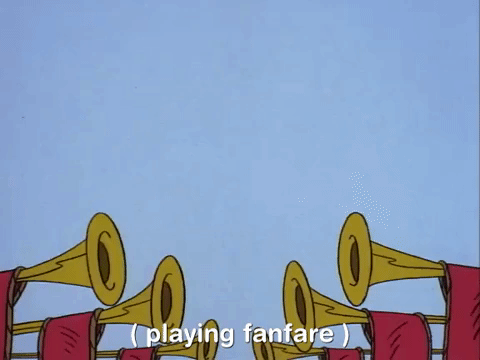 Hardly a 1932 Romanee Conti or a 1968 Petrus, so why the exalted pre-game excitement? For me this bottle is akin to the really stunningly good looking girl (or boy) who teenage you had a mega-crush on (in reality they are probably a 7/10 but hormones always add an extra 30%) . Not a standard want to snog them crush, but the sort where your impetuous and hyperbolic imagination has placed them on a precariously high pedestal, convincing you that she/he is perfection. God made human. Undoubtedly the person you will marry and live happily ever after with.
I've never been there but I love New Zealand. They're great at rugby, the people are always nice and great company, the scenery is magical and weather better than Britain but not as unbearable as Australia, and most importantly, I really like their wine and attitude towards it. As part of my quest to learn more about wine I've enjoyed various series/documentaries about it, usually with a glass in hand and plate of dinner on my lap. One of my absolute faves was/is 'A Seat at the Table' by David Nash and Simon Mark-Brown. The story of New Zealand's rags to riches past, it's rapid rise through the leagues like the great Swansea City team of the early 1980s. I'm currently on my third viewing.
One of the starlets is Kumeu River and the story of how it toppled the top Burgundies in a blind tasting, like a hybrid of John Toshack and Alan Curtis felling Liverpool, Man Utd, Leeds and Arsenal on their rapid rise to top of the First Division. As someone who values his marriage I never splash out on anything super pricey and so when it seems you can get hold of something special for a price that won't make your eyes water, it always excites me and I look forward to opening with heightened anticipation. I also feel a greater emotional pull to this as the tasting was the work of Stephen Browett of Farr Vintners, whose founder Jim Farr was a close family friend and the husband of my Godmother. Sadly Jim passed away a few years ago but he was a man of unbelievable charm, warmth and one of the most convivial people you could hope to meet. Although it may not be remotely rational Kumeu River reminds me of Jim and I feel a link between the two.
I bought the bottle around Christmas last year but have not quite found the right time to open it. However, with the sun shining, term having ended and delicious chicken salad with homemade Caesar dressing on the menu, tonight feels right. Mrs WG is out so I shall be waiting until the kids are in bed and sedated before sitting down to re-re-watch 'A Seat at the Table', plate on lap, and raise a glass to Jim. All whilst hoping that the Kumeu River is everything I've built it up to be and not that teenage mega crush who you realised was rather dull and uninspiring on your second and final date.